Feed Innovation Network
A collaborative network to replace wild-caught fish
in aquaculture feeds globally.
The Feed Innovation Network encourages sustainable innovations in fish-free aquaculture feed ingredients by sharing experimental protocols, and directing ingredient companies to test facilities that can implement these protocols.
WHAT WE DO
Support the innovation and widespread adoption of substitute fish-free feed ingredients by providing information on experimental protocols, testing facilities and promising new ingredients.
Connect ingredient suppliers, aquafeed buyers, and fish farmers to support future innovation of cost-competitive feed ingredients.
Provide access to experts in fish nutrition, aquaculture science, and seafood sustainability standards, and invitations to special meetings and other forums for knowledge exchange.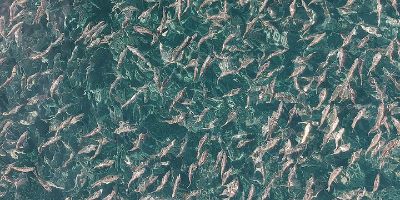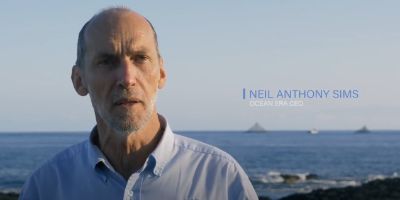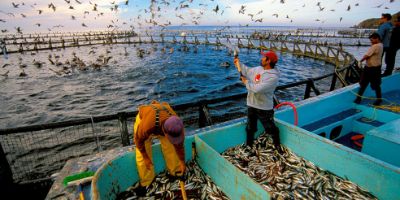 WHO WE ARE
The Feed Innovation Network is a project of the Future of Fish Feed (F3), a collaborative effort between NGOs, academic researchers, government, and private partnerships to speed up the development and adoption of ingredients that could replace wild-caught fish.
FEED INNOVATION NETWORK

FIN locations are proposed for the Americas, China, and Southeast Asia. FIN locations can guide ingredient evaluation for local species, and share performance data in an ingredient database. Regional meetings and conference calls will be held periodically to offer a forum for knowledge exchange.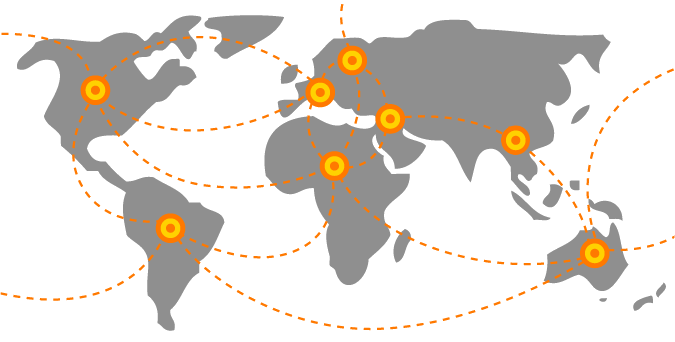 Sustainability of the oceans, the earth, and aquaculture is the reason that we are working on this,
but nutrition is the way we get there.